Meet The first 10 Housemates...

Tamara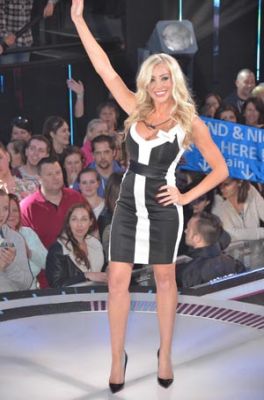 Thinks she's "better than everyone else".
Doesn't need a man.
Hates the thought of being a housewife.
Says she'll bring brains and beauty to the house.
Is "The Queen Of Manipulation".
Hates veggies, animal rights people and the unemployed.

Mark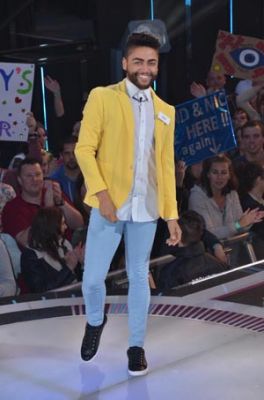 Gets his hair done professionally 4 times a week.
Gets his beard shaved by a Turkish barber.
Says he's NOT vain!.
His mum says he's got a right gob on him.
Favourite school subject was lunch.
Is a huge Mariah Carey fan.

Helen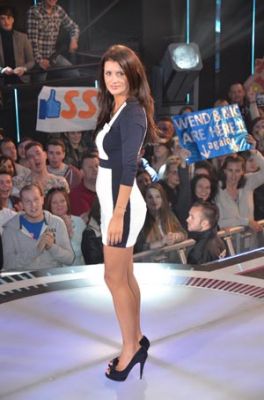 Owns a beauty salon in Bolton.
Has an 11 year old child and a dog.
Once spent 6 Grand on veneers.
Wants to live in a Mud Hut and help animals.
Says she's very honest.
Isn't afraid to argue, and won't back down no matter what.

Steven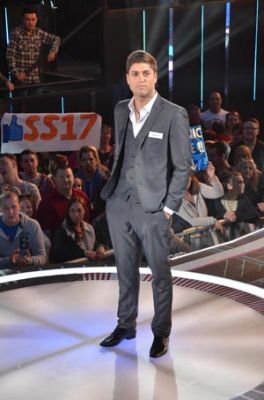 Made his first million in 2012.
Employs his parents and his brother.
He has been to 119 countries.
Once spent 4.5 grand on liposuction.
Wants to try and show his softer side in the house.
Admires Simon Cowell and Katie Price.

Danielle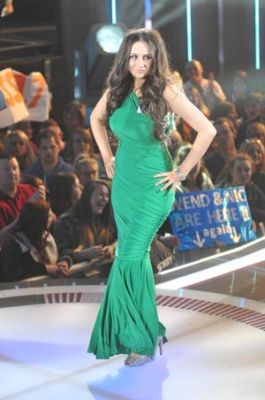 Danielle lives her life by strict Catholic values.
Doesn't believe in gay marriage but says she isn't homophobic.
Danielle's idols are God and her mum.
Friends would describe her as 'confident, savvy, intelligent, determined and sensible.
In the House, she would get on best with 'well-mannered, cultured, mature people'.

Christopher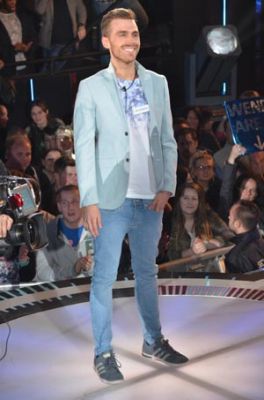 Christopher is a big fan of Katy Hopkins and White Dee.
Classes himself as religious and was brought up as a Protestant.
Describes himself as spontaneous and loyal.
He is single and has never been in a proper relationship.
Christopher says he 'won't hold back and wants to let loose and have no regrets'.

Kimberly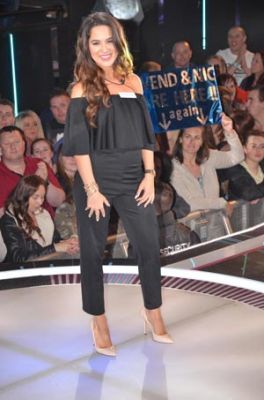 Kimberley has been a Playboy model around the world.
Says people compare her to Elle Woods from Legally Blonde.
She loves to explore her sexuality and intellect.
She also has a 'wish list' on her Twitter, where 'admirers' can treat her to gifts.
Kimberly often gets into fights with guys.

Matthew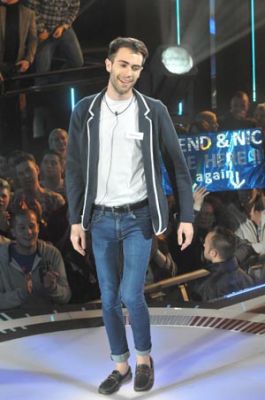 Matthew says he is a troublemaker.
He has very strong attitudes towards a number of topics.
He openly admits to wearing makeup including foundation.
Friends would describe him as 'standalone, loud, vain and pretentious'.
He would enjoy tasks where he can 'prove I am more intelligent than someone else'.

Winston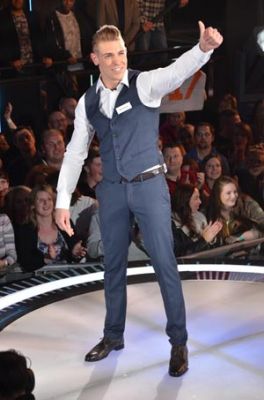 He is a real lad's lad.
Winston dreams of one day being a famous racing car driver.
His life motto is: You don't score till you score.
Friends would describe him as 'a bit dippy, unintentionally hilarious, loyal and a party man who's always up for fun'.
He's currently single but is always on the lookout for a girlfriend.

Pauline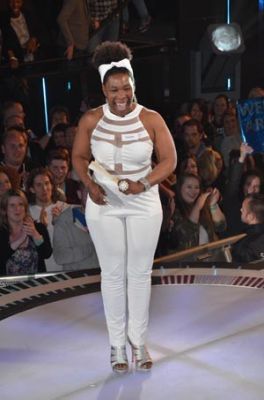 Pauline is strong and feisty and she does not 'suffer fools gladly'.
She describes herself as idiosyncratic, opinionated and admits to being overly picky.
Her all-time idol is Maya Angelou whose poetry helped her come to terms with her ethnicity when she was a youth.
She has a phobia of anything out of the sea.
She thinks she has the potential to not only cause up a stir but to win.

To visit a housemates profile and find out more about them just click on their images on the front page...

So what do you think so far? Let us know by joining in with the discussions in the forum...