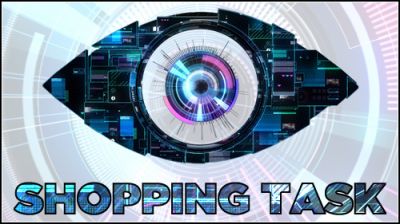 How much does losing a task affect the housemates' morale? Big Brother is about to find out, with a sneaky task designed to test housemates' resilience and competitiveness.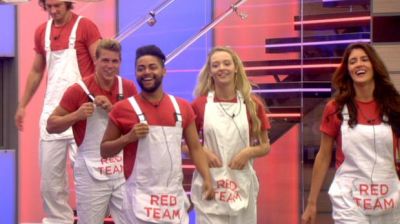 Housemates have been divided into two teams, the Reds and the Blues. The

Red team are:

Ashleigh, Helen, Winston, Ash, and Mark;

Blue team are:

Chris, Christopher, Zoe, Steven, and Pav.

But which team will win each task is a foregone conclusion - the Reds will always win. Because winning the individual tasks isn't the point of this experiment. The real task, and the one that will decide what housemates will be eating this week, is for the Red team to convince the Blues that they can't win.