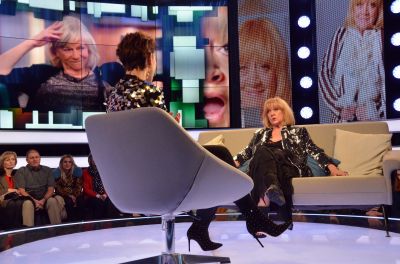 Since yesterday, viewers were voting to save six nominated housemates: Amanda, Ann, Ashley, Malika, Shane J, Shane L. Tonight – in a triple eviction – Emma Willis revealed live to the house that Amanda received the third-fewest votes and would be the eleventh housemate to leave Celebrity Big Brother January 2018.

Earlier Ashley and Malika left the house after polling the fewest votes. Shane J and Ann were announced to have the most votes.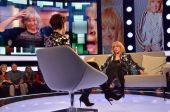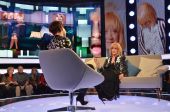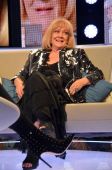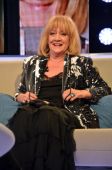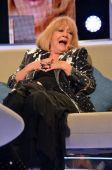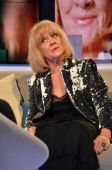 Emma asked Amanda how it felt to be out of the house: "I have to say it's the most peculiar feeling I've had in my life. Real people!"

On her friendship with Ann, Amanda told Emma: "When you ever see someone with that tougher out bit you know that underneath has a soft centre. Ann and I have very different views but I would never have ever discussed that or pushed Ann into that or asked her any questions about it."