Article contains spoilers...

Yesterday the Celebrity Housemates took part in the last nomination round of the series, so what was the result?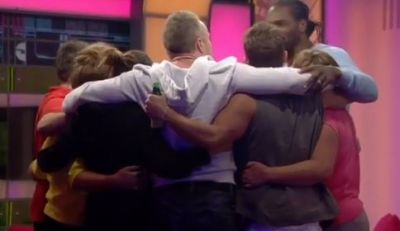 After nominations had taken place, the celebrities were gathered on the sofas to find out who would face Wednesdays DOUBLE Eviction, BB then announced that ALL of them would be facing the public vote this time, meaning every one of them must have received at least one nomination from their fellow housemates.

Who would you like to see booted out of the house before the final? Let us know in the forum..