Meet The Celebrity Housemates
7 Jan, 2015 - 11:49 PM by Josy
Here is the list of Celebrity Housemates that entered during tonight's launch...

In alphabetical order....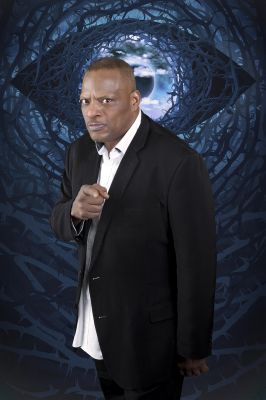 Alexander O Neal

Age: 61
Hometown: Natchez
Twitter: Unknown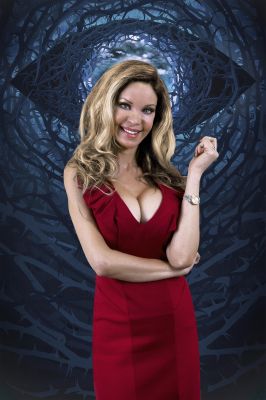 Alicia Douvall

Age: 35
Home town: London
Twitter: Unknown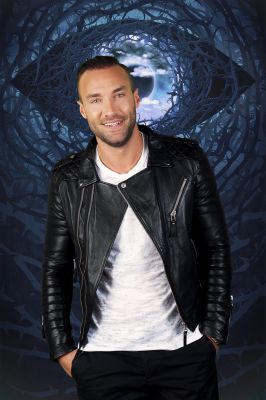 Calum Best

Age: 33
Twitter: @calumbest
Home town: London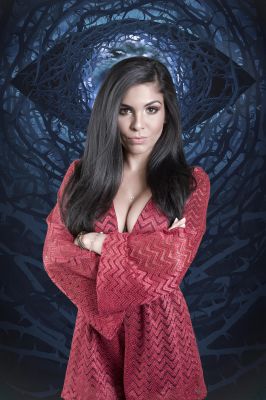 Cami Li

Age: 28
Twitter: @camilimodel
Home town: Miami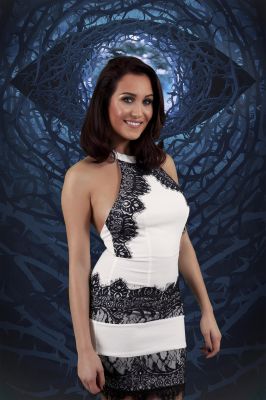 Chloe Goodman

Age: 21
Twitter: @chloe__goodman
Home town: Brighton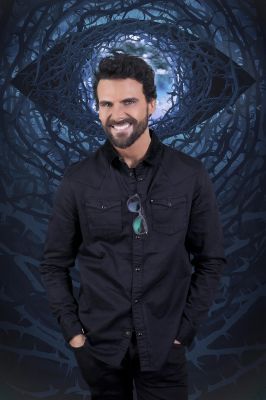 Jeremy Jackson

Age: 34
Twitter: @_jeremyjackson_
Home town: Orange County




Katie Hopkins

Age: 39
Twitter: @KTHopkins
Home town: West Country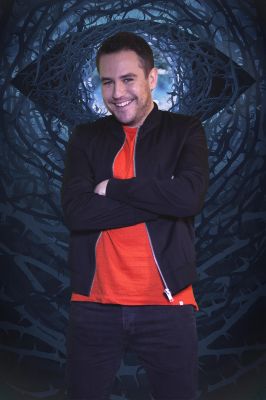 Kavana

Age: 37
Twitter: @kavana_official
Home town: Manchester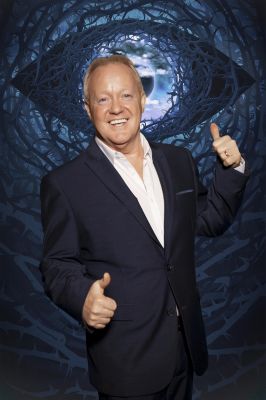 Keith Chegwin

Age: 57
Twitter: @keithchegwin
Home town: Andover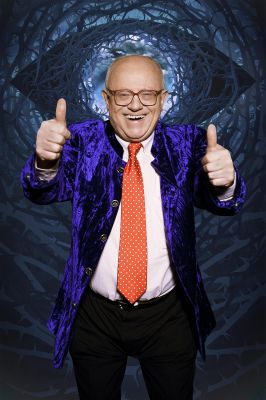 Ken Morley

Age: 72
Twitter: Unknown
Home town: Whittle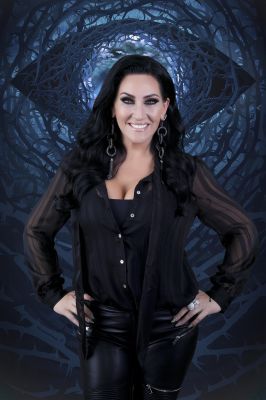 Michelle Visage

Age: 46
Twitter: @michellevisage
Home town: Los Angeles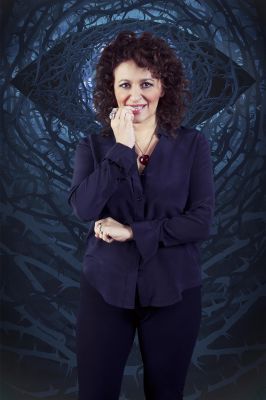 Nadia Sawalha

Age: 50
Twitter: @nadiasawalha
Home town: London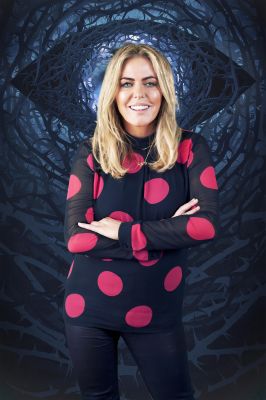 Patsy Kensit

Age: 46
Twitter: @patsy_kensit
Home town: London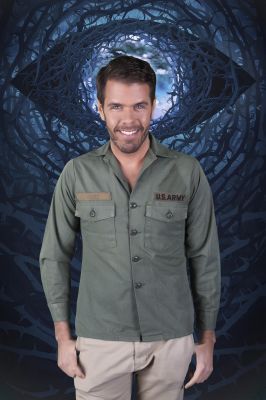 Perez Hilton

Age: 36
Twitter: @PerezHilton
Home town: New York City

So what do you think of the Celebrity housemates? Let us know in the forum!