Angie Best
"I don't give a******!"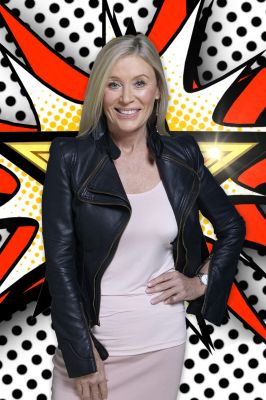 Age 64
Former Model & Mother of Calum Best

What are you looking forward to most about Celebrity Big Brother and why?
Having fun, hanging with my son and no phones. I enjoy Calum's company and a break from phones will be a relief.

Who (or what type of person) would you not want to live with and why?
I don't want to live with a loud, vulgar young girl whose only language is swear words.

Describe yourself in three words...
Organised, happy & energetic.