Chloe Ferry Housemate Profile
13 Jan, 2017 - 11:37 PM by James
Chloe Ferry
"…Geordie Shorer with big lips and a big bark…"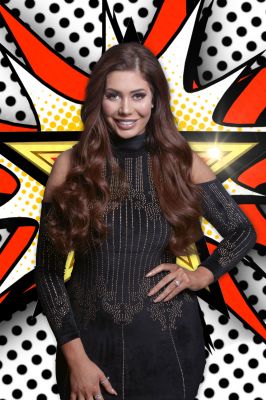 Age 22
Geordie Shore Reality Star

What are you looking forward to most about Celebrity Big Brother and why?
Getting drunk and meeting new people. Also teaching housemates how to dance the right way!

What kind of housemate do you think you'll be?
A friendly one and the best dancer! Also the most down to earth one.

Describe yourself...
Perky boobs and a chicken nugget lover!