Top 20 Songs of 2011 (10-1)
Posted 09-12-2011 at 07:12 PM by
Locke.
---
10
. Olly Murs -
Dance With Me Tonight
- (November) Great song, fully deserving of the #1 it looks set to get on sunday.
9.
Kelly Rowland -
Motivation (Remix ft. R. Kelly)
- (May) Always nice of the King to remix his bit on the sides song and give her a bit of extra promo. Great remix and surprisingly I actually liked the original aswell.
8
. The Streets -
Blip on a Screen
- (February)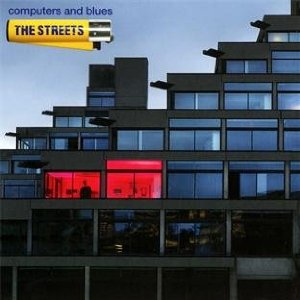 The best song from their final album. Didn't know Mike had a kid either until I heard this, explains why there isn't half as much talk about drugs or anything in their latest songs. The backing track is amazing on this.
7
. James Blunt -
So Far Gone
- (January)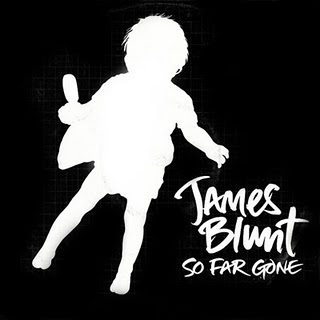 Second best song on the album, but the best (Stay the Night) was released in 2010. Should have promoted his follow up singles here more but he is more interested in touring and doesn't seem to really care how his singles chart.
6
. Jojo -
Can't Do Better (Marvin's Room Remix)
- (June) Amazing how fit she has become over the years.. Would actually put her in my top 3 at the minute her body is amazing. The song isn't bad either. Almost as good as the original. Over 18 million views on youtube for a song that wasn't even an album track nevermind a single.. surely a record?
5
. Drake -
Marvin's Room
- (June)
The original to JoJo's remix. I didn't rate Drake much before this song really, thought he was a bit hit and miss, but this song is brilliant and his album isn't bad.
4
. Jessie J -
Who You Are
- (November)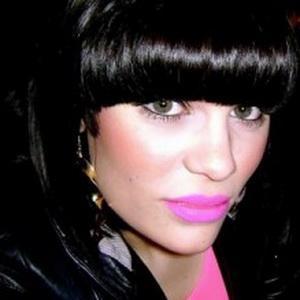 Thank god she ended up performing this on X Factor because the song deserved to do a lot better than it was. Should have been the second single and it would have been a #1.
3
R. Kelly -
Radio Message
- (May)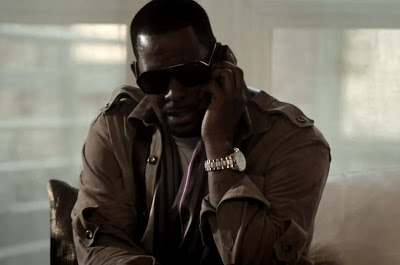 This was supposed to be his comeback single in Europe but for some reason they decided against it and he didn't even end up performing it on his european tour. But amazing song nonetheless, even my mates can't deny the greatness of this song. It is nominated for a Grammy, so lets hope that it wins.
2
. Kanye West -
All of the Lights
- (January)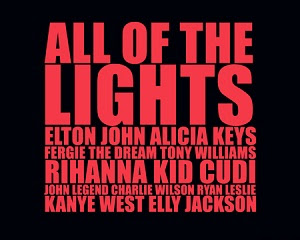 I expected this song to be a #1 hit all around the world, no idea how it didn't manage it. Kanye's best single since Flashing Lights back in 2007.
1
. Lloyd - Lay It Down (Remix ft. R. Kelly + Young Jeezy) - (January)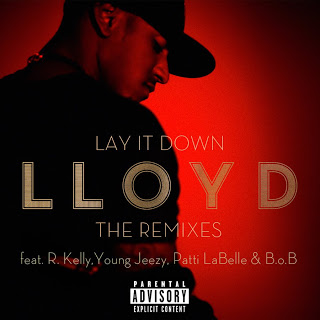 It came out in the second week of 2011 and I am still playing multiple times a day. Young Jeezy even sounds good on it which is pretty hard to come by. The original should have been huge but the amount of remixes it has had proves that it was a great song.
Comments