James has posted a new TiBB frontpage article.
[quote]'SEEING DOUBLE: TYNESHA WHITE SENT PACKING, FOLLOWED BY JESS GOWLING IN THE FIRST-EVER CHAIN OF SAFETY EVICTION'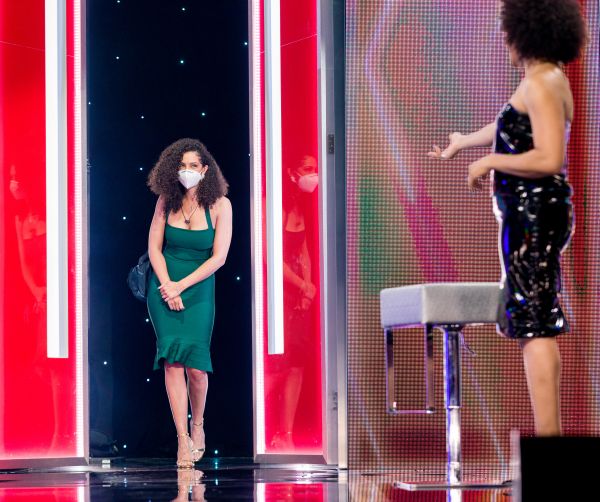 Quote:
Tonight's unprecedented Chain of Safety Double Eviction wreaked havoc in the Big Brother Canada house as season 10 continues to stir up the drama. Montreal's Tynesha White and last week's HOH, British Columbia's Jess.....
Excerpt of article quoted above. Read full article here -
https://www.thisisbigbrother.com/bbc...brotherca.html