'SEEING DOUBLE: TYNESHA WHITE SENT PACKING, FOLLOWED BY JESS GOWLING IN THE FIRST-EVER CHAIN OF SAFETY EVICTION'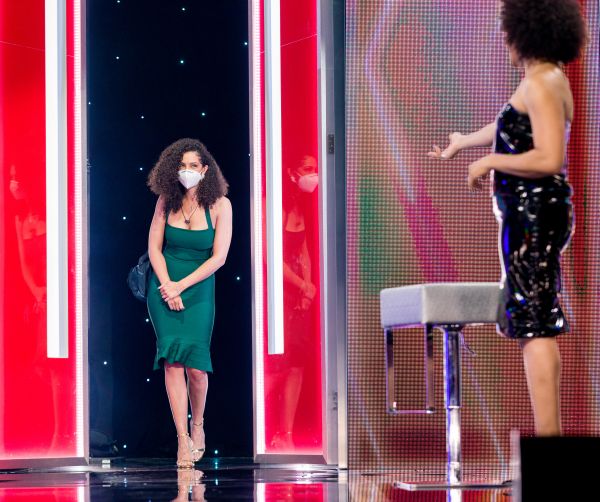 Quote:
Tonight's unprecedented Chain of Safety Double Eviction wreaked havoc in the Big Brother Canada house as season 10 continues to stir up the drama. Montreal's Tynesha White and last week's HOH, British Columbia's Jess Gowling, were evicted in what can only be described as one of the most tense nights in Big Brother Canada history.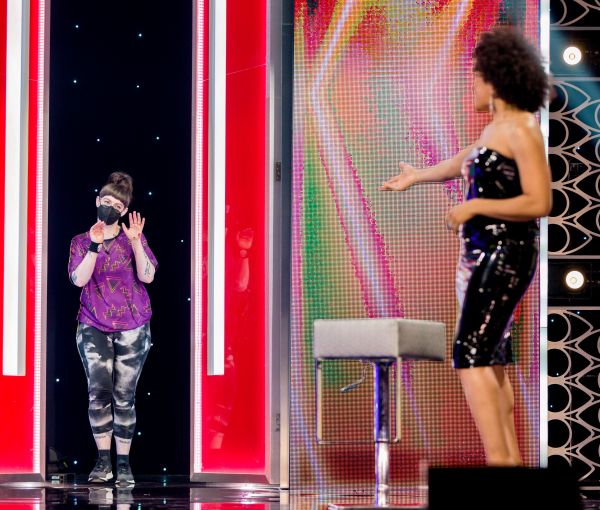 Earlier this week, HOH Jess nominated Moose Bendago and Hermon Nizghi for eviction, thinking if either left, that could only be good for their game. But after Hermon won the POV and pulled himself off the block, becoming the fifth nominee to do so, Tynesha was put up as a pawn. However in the Big Brother Canada house, pawns are never safe and Tynesha was evicted by a vote of 5 to 4.

"I think that I started to figure out towards the end of this morning that it wasn't going to be in my favour," said Tynesha. "The other side of the house is going to try to pick off my squad one by one, but they know what to do now. I left a little bug in each ear of each person and I think they have the plan moving forward."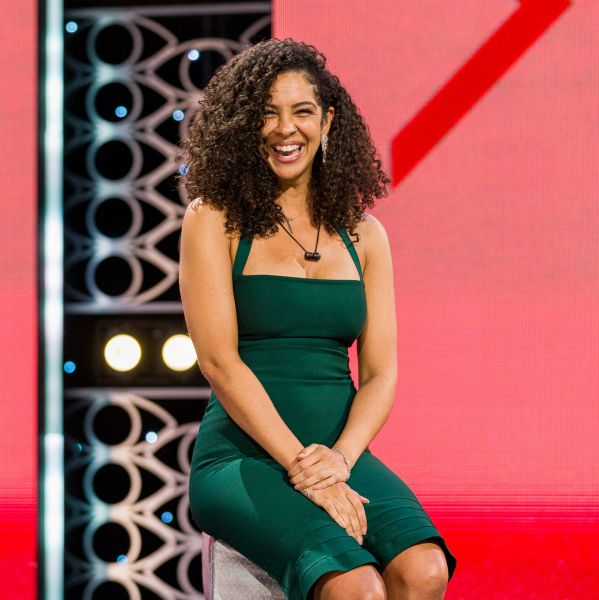 Immediately following Tynesha's eviction, Arisa shocked the houseguests with news of a non-traditional double elimination – a chain of safety eviction. Moose rolled his way to victory in the "Warped Bowling" competition, guaranteeing his safety. And with no HOH to be played, it was time to see who really has whose back in the house. Moose got to choose the first houseguest to save, forcing the others to do the same until Jess, Gino and Jacey-Lynne were the last ones standing. With no Veto up for grabs, the three houseguests in danger competed in the second safety competition of the night. In the end, Jacey-Lynne didn't crack in the "Under Pressure" challenge and secured her spot in the house for another week, leaving Gino and Jess as the two nominees of the evening. There was some last-minute strategizing, but ultimately, Jess was the second houseguest of the night evicted from the #BBCAN10 house by a vote of 7 to 2.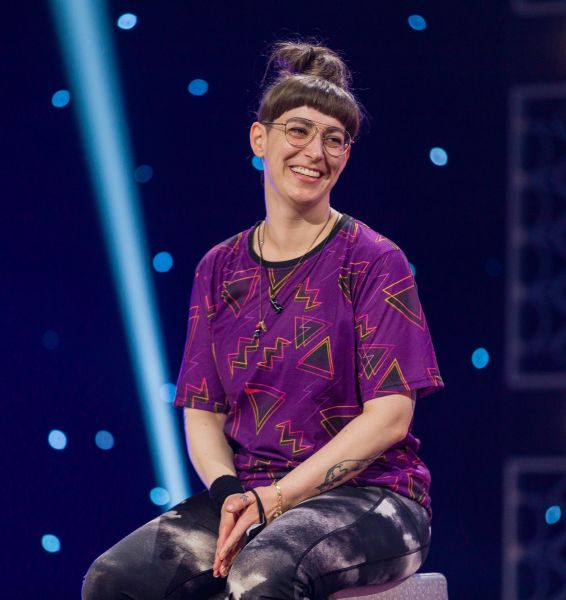 "I'm very proud of myself. I wish I could have been more integrated socially, but I did my best having the block follow me as of Day 2," said Jess. "I fought as hard as I could, I maybe made a few mistakes, but I will always own mistakes - they're some of the best lessons learned."