Jackie is the fourth housemate to be evicted from the Big Brother house after receiving the most votes to evict in a five way vote between herself, Callum, Gina, Dexter and the Twins.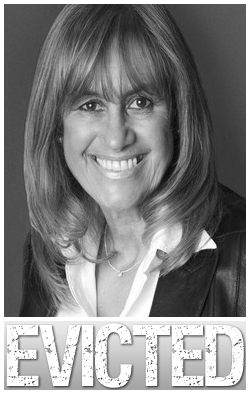 She left the house to boos from the eviction crowd who had also been chanting 'get Jackie out' throughout the show.

Are you happy with the results of tonight's eviction? Let us know in the forum..