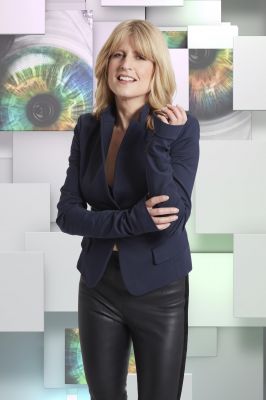 Journalist
Age 52

Rachel Johnson is a journalist and author.

In 1989 Rachel joined the world of journalism and worked for the likes of the Financial Times, The Sunday Telegraph, The Daily Telegraph, The Sunday Times, the Evening Standard and most recently The Mail on Sunday.

In 2009, Rachel became the ninth editor of The Lady.

She has also released multiple novels, has been a regular guest on BBC Breakfast and has appeared on Newsnight, Question Time, Front Row, Tonight and The Pledge.

VT


Quotes

"I think what I'm looking forward to most about Celebrity Big Brother is it actually starting and me stopping dreading going in the house.
"
"I want to be a good housemate. I want to be seen as a good egg. You know, not the b*tch from hell."

"I think that the women will be really pleased when the men come in because women adore men and it's gonna be fun, it's gonna be more fun. But it will change the whole dynamic, there's no question.