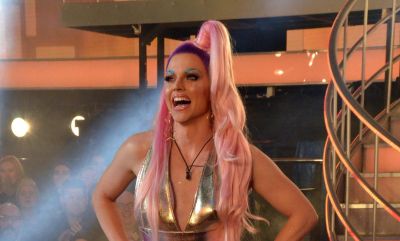 Pictures of Shane's time in the house.

Shane aka Courtney has won Celebrity Big Brother 21, with Ann second.

Here are the final % stats following the vote close:

Shane J / Courtney - 49.43%
Ann - 39.50%
Shane L - 7.42%
Jess - 2.75%
Wayne -0.90%

CBB's champion left the house to cheers from the crowd, greeted by Emma.

Shane J / Courtney confirmed: "This is just amazing! Thank you! Thank you to the eight glorious women who were in the house and to all of my other housemates. Those people made it possible, those experiences we had...this is so surreal right now. It's amazing to think the public have chosen me, I guess it's validation. I guess this is validation that it's OK to be different."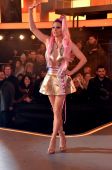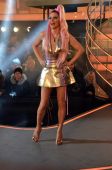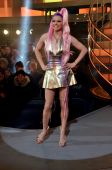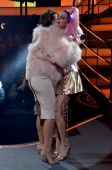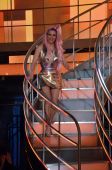 Shane J / Courtney added: "You forget about the people watching at home and making their own opinions on the conversations...I guess they liked the conversations!"

On Andrew: "Had a crush on him! He's just so comfortable about everyone and everything, just knowing who he is. I love that and respect that about him. I do respect his boundaries. It's fun to flirt!"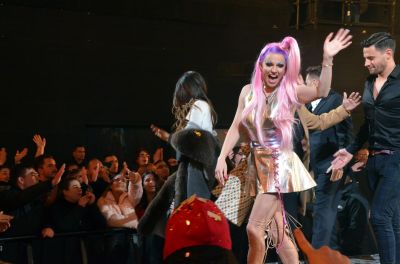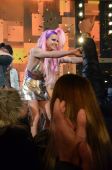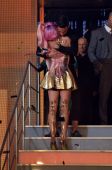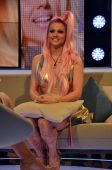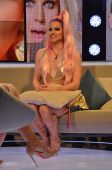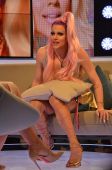 Shane J / Courtney confirmed the wardrobe malfunction on launch "wasn't planned".

-----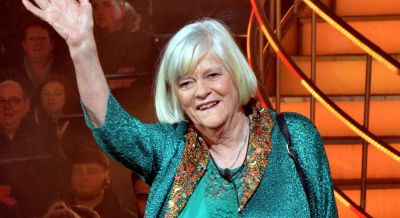 Pictures of Ann's time in the house.

In Ann's post eviction interview with Emma, she confirmed: "That's OK (second place). I knew Courtney had a huge amount of support. I'm thoroughly bemused, apparently I'm the runner up in Celebrity Big Brother!"

On her time in the house: "It was fine. I definitely enjoyed it more than I thought I would."

Ann on living with 15 other people: "It was terrible, absolutely terrible, noise all the time. I'm always quite happy living on my own. I'm dying to going back to living on my own! It was much better when the men came in."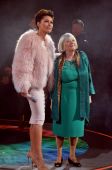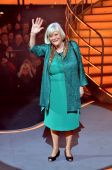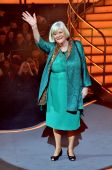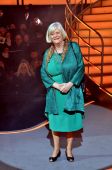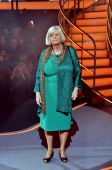 Ann added: Malika inspired me to try out new styles (hair).

On Shane J: "We disagreed a very great deal. What I was pleased about to come second, it was an endorsement of free speech because whether people agreed with me or not was not the point. I exercised my freedom to say what is unfashionable."

Rylan's on now with Bit On The Side featuring all the CBB housemates and a performance by Ginuwine. Big Brother will be back on Channel 5 this summer.