Four Housemates have been nominated to face eviction this week but there is another twist in store.

Tonight we watched live as this week's nomination results were announced to the housemates.

Wolfy received 8 nominations, Callum received 5 and Charlie and Hazel both received two, therefore they were told they would be facing eviction from the Big Brother house this week, however they are unaware that in yet another twist from Big Brother, Gina and Dexter will have a chance to save one of the four that is nominated and replace them with another housemate of their choice.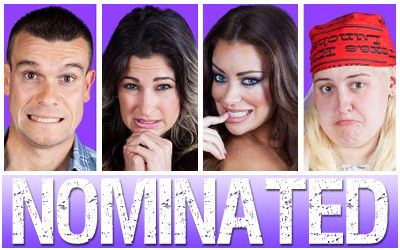 Who do you think Gina and Dexter should save and who should they replace them with? Let us know in the forum...