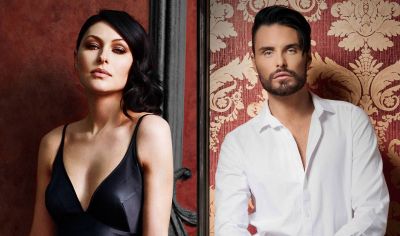 Presenters Emma Willis and Rylan Clark-Neal gave interviews to the Channel 5 Big Brother website about the new series of Celebrity Big Brother starting in January.

Speaking to the official Big Brother website Emma said she begins to get excited about the new series of CBB when December starts. She has seen the line-up and it is one of the strongest yet.

"I was extremely pleased. I do think this is one of the strongest we've ever had. When we had Lee Ryan and Jim Davidson, everyone said, 'This is the peak, it can't get better than this'. But they just keep matching it or doing even better with every series.

"They are so fantastic at getting the right types of people. There are a couple in there that I was so excited about, purely because of my own love of them in the past.

"Aside from people you may have loved in the past, there are just some great characters who I think will give TV gold."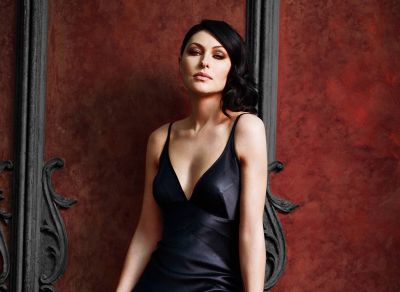 Asked about the new house and vaudeville theme she said:

"It's going to be quite a theatrical and dramatic theme. The house will look theatrical and plush. And the garden is like an old Whitechapel street, Jack the Ripper style, which will be amazing.


"We're going to basically see an amazing period drama play out over the weeks. It's about testing how good they are as actors.

"Will their masks slip? There's always going to be a sinister side to any Big Brother theme and I'm sure there was a sinister side to vaudeville. So it's going to be Big Brother being naughty and messing with them."

"There will be a big explosion on launch night which will set the cat among the pigeons."

She also saifd her favourite romance on the show Lee Ryan, Casey Bachelor and Jasmine Waltz.

She said she'd like to see Eamonn Holmes and Ruth Langsford in the house together, and said her dream housemate was Richard Madeley as He has this pure honesty where he just says whatever he thinks. Not many people do that, in such an innocent way."

She was asked whether her and husband Matt Willis would make good housemates and said, "We'd be fine as a couple, but I think we'd be boring TV."

She was asked about rumoured housemates Gemma Collins and Ola Jordan.

About Gemma: "she would be brilliant in there. There doesn't seem to be any falseness with her."

About Ola: "If Ola's anything like James, then we should get her in as quickly as we can. I think he's another one that surprised me - he used to make me scream at the TV, but I couldn't help but love him. I don't think Ola is quite like that, I think she's probably quite lovely."

Full interview with Emma Willis - http://bigbrother.channel5.com/emma-...d-her-wardrobe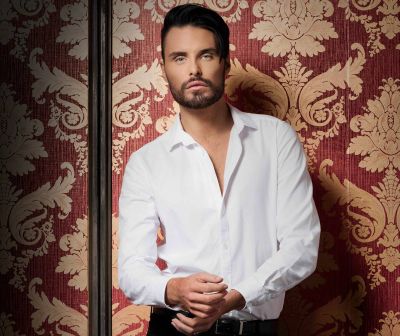 Rylan interview:

He was asked about the house and theme:

"The House is a lot sexier and more theatrical than usual. Exactly what you'd expect from vaudeville. But the garden is the total opposite, it's a smoky Whitechapel style street, which is a bit eerie. I'd feel on edge in the garden.

"The House will make them feel they are very much in a drama and that it's time to act up. Most of the Houses over the years have been very modern, very plush, and quite homely.

"This one does remind you that this is a show. The series is like a dress rehearsal and if you want to make it to the final, which is the real deal, then you have to make sure your understudy doesn't take over."

"Launch night is going to be fantastic and it's connected to the vaudeville theme. As the years have gone on, they've got bigger and better and they really set the scene for the whole series. This one is going to be brilliant.

"I can't say any more than that!"

In the interview Rylan said Perez Hilton and Katie Hopkins were the previous housemates that surprised him most and like Emma said he would like to see more couples going in the house.

He said his ideal housemates are Naomi Campbell, Kim Kardashian and Joan Collins as they are 'proper divas'.

Full interview with Rylan - http://bigbrother.channel5.com/rylan...d-married-life