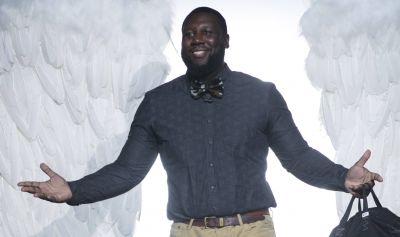 The second Big Brother Canada evictee of the season – Andrew Miller from Toronto has entered the #BBCAN6 after-life. After Ryan Ballantine won the "Right In The Kisser" Head of Household competition, enduring many drinks thrown in his face and serving them right back, he took some time to gather intel on which nominees the whole house wanted to see on the block. Based on Andrew's aggressive gameplay the previous week, it was clear to Ryan that Andrew was the obvious house target. The houseguests made their final choice, and in a vote of 10-0, 36-year-old Andrew was sent packing.

"I was just trying to make big moves because Canada deserves to watch people who make big moves," said Andrew to host Arisa Cox after making his descent through BBCAN's heavenly gates. "Ryan really messed up. When you see him, tell him he messed up!"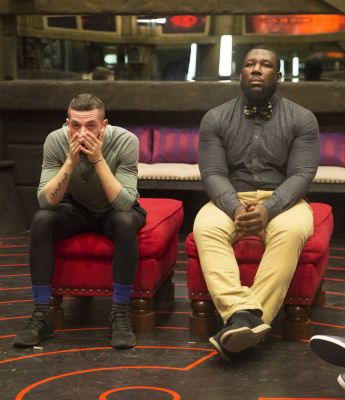 While he had the ultimate power as this week's Head of Household, nothing seemed to go quite how Ryan wanted. After nominating two decoys, Andrew and Hamza, his ultimate plan was to backdoor Olivia. His campaigning to convince the other players to throw the Power of Veto competition left his fellow houseguests feeling uneasy and suspicious. A battle ensued in the Tomb Raider-themed POV competition, with Hamza and Erica fighting to the finish. Erica took the win, ultimately deciding not to use the power on either nominee, and leaving Ryan down an ally after Andrew's eviction.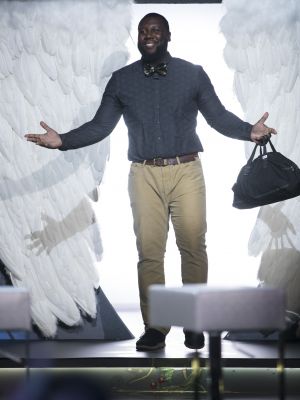 Thursday night's episode ended with the houseguests taking a trip to the Big Brother Canada zoo for the Head of Household competition. To see who will steer their way to HOH victory next, tune into Big Brother Canada on Monday at 9 p.m. ET/PT.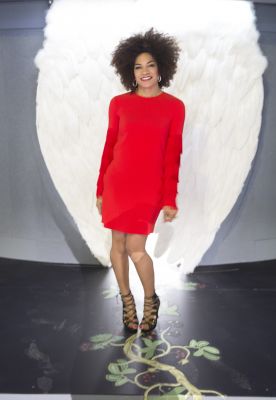 Big Brother Canada airs Wednesdays at 7 p.m. ET/PT, Thursdays at 8 p.m. ET/PT, and Mondays at 9 p.m. ET/PT on Global.