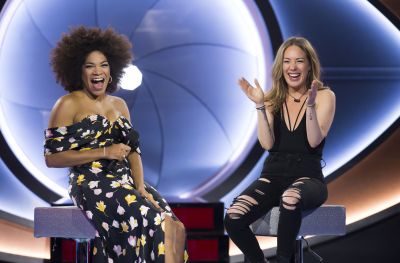 Seventh Evicted Houseguest Samantha Picco Chats with Big Brother Canada Host Arisa Cox.


Samantha Picco First Houseguest to Join Jury House

Samantha Picco, was the sevencth houseguest evicted, making her the season's first jury member by a vote of five to one. And in a week of firsts, first-time Head of Household Cory Kennedy, nominated newcomers to the block Dane Rupert and Estefania Hoyos for eviction.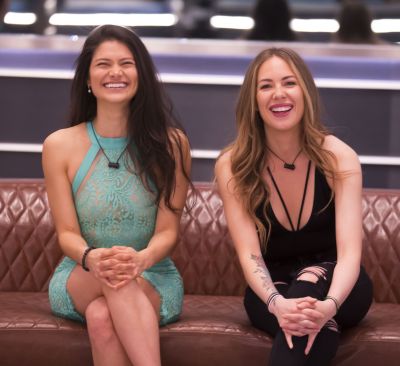 With tensions running high throughout the week, Anthony masterminded an ultimate backdoor plan to pull Dane off the block and backdoor Samantha. In the end, Dane won the POV – for the first time this season – and took himself off the block sending Samantha up as the replacement nominee ultimately solidifying her fate in the house.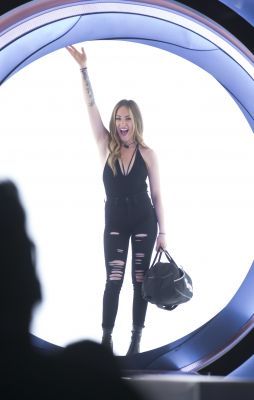 Samantha exits the house

"I did put full trust in Cory," said Samantha Picco. "I really did feel that the loyalty was there and ultimately the backdoor plan wasn't my idea."

After an impressive win by Cory in this week's HOH, Anthony seeded rumours that Cory's name was being thrown out as a backdoor option during Samantha's HOH reign last week. With the new intel in play, Cory felt that Samantha was a bigger threat to her game and put Anthony's master plan to backdoor Sam into action. But with Cory, Mark, Dane and Anthony in on the plan, The Pretty Boys alliance started to show its cracks. With Dane winning the POV and taking himself off the block, the East Coast showmance was at risk, triggering an explosive reaction from Adam during a fiery POV ceremony. But with the Pretty Boys looking out for Adam's best interest – it was time to set up the execution and take Sam out of the equation.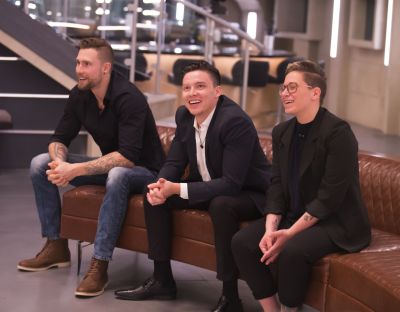 Adam, Damien and Kyra at the eviction ceremony

Watch Global'sThe Morning Show today at 9 a.m. ET to catch Samantha's first broadcast interview, in addition to an exclusive sit-down with ET Canada at 7:30 p.m. ET on Global.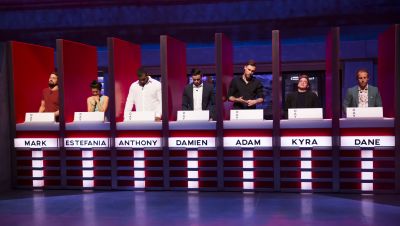 Watch Big Brother Canada Sunday at 8 p.m. ET/PT to See Which Houseguest Wins HOH