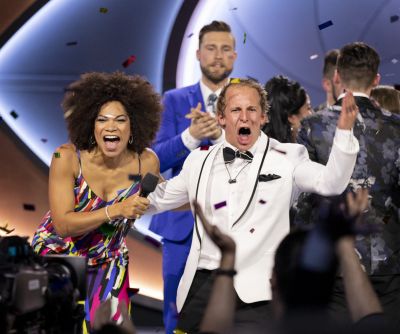 Season 7 Big Brother Canada Winner Dane Rupert Celebrates With Host Arisa Cox.

Dane Rupert wins Big Brother Canada Season Seven. Anthony Douglas is Runner Up.

Rupert, Dane Rupert. In the season finale of Canada's Big Brother 7, civil engineer Dane Rupert was the last agent standing and winner of Big Brother Canada. After crushing comps all season long, winning seven of the 14 he participated in, Dane managed to sway the jury members in a unanimous vote.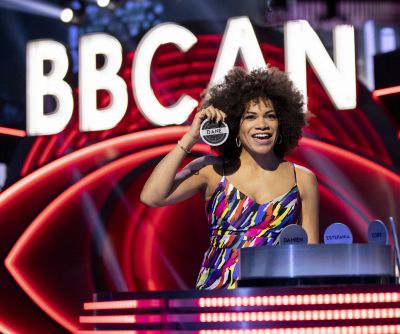 ...[Read more]