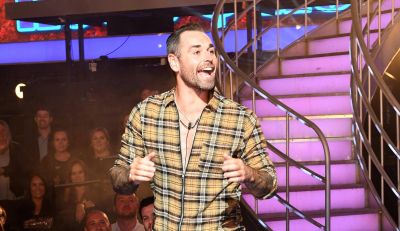 Ben has been evicted in Celebrity Big Brother's third eviction this evening, with the public voting Ben and Jermaine as the bottom-two, and the other housemates then voting 5-3 to evict Ben. (Emma Willis revealed on Bit on the Side that if the housemates' vote had been ultimately tied they would have gone back to the public vote and Jermaine would have been evicted.)

Ben said his goodbyes to his fellow housemates, then left the BB House.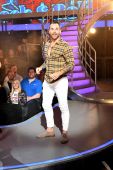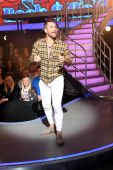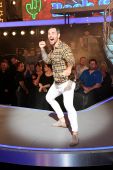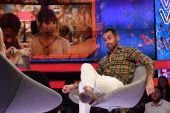 Host Emma Willis asked Ben how he found his time in the house: "I've had a good time and just tried to be me."

Asked how he felt when Roxanne told him about the situation with Ryan, Ben said: "I trust Roxy and trust what she was saying...When she said that, I was like, 'Woah.'"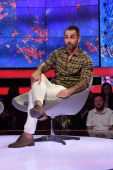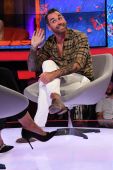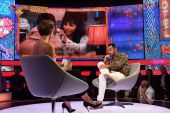 After being shown the footage of what happened between Roxanne and Ryan, Ben said: "It breaks my heart...Now I feel like I've been mugged right off...I always fall for it, don't I...That's not what I got told."

On how he feels about Roxanne, Ben said: "All I'll say is she's a lovely girl, she does what she does. I do feel a little bit of a mug sat here right now...She was a comfort blanket for me...I think she's a lovely girl, that's all I can say...I do feel a bit upset, played."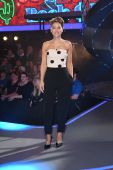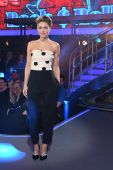 Celebrity Big Brother returns tomorrow night at 10pm on Channel 5. There will be a surprise eviction for the housemates on Monday with the show starting at 9:00 PM on Channel 5.